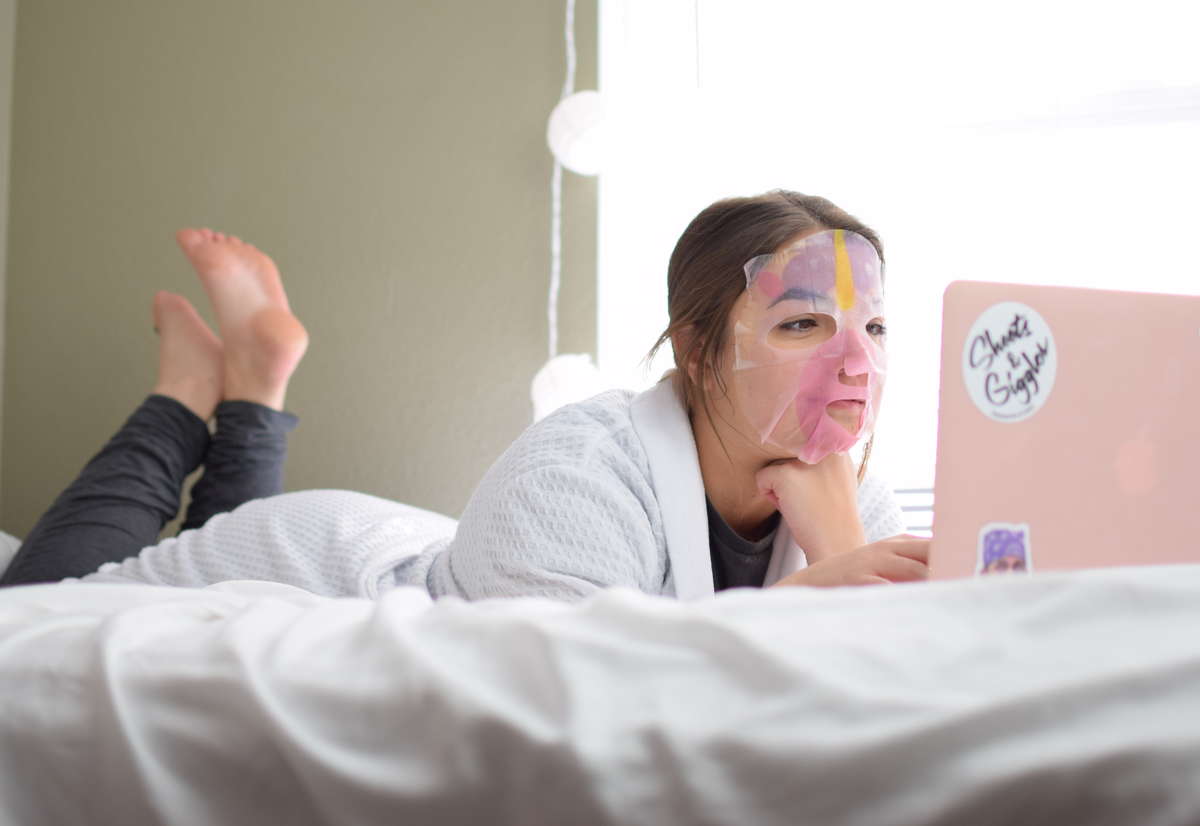 Fastest: just call us anytime – 970-823-3825. If we don't pick up, we're sleeping and will call you back. (It's a Google voice line, so it'll ask for your name first so we can properly greet you! No robots after that, we promise.)
Second fastest: Facebook message us @SheetsGiggles
Email pillowtalk@sheetsgiggles.com (slowest)
Drive around Denver until you see a group of unreasonably attractive people. That's not us.