Know Your Sheet
Absurdly Soft Eucalyptus Bedding
S&G's eucalyptus sheets are naturally softer, more breathable, and more sustainable than cotton, bamboo, and microfiber. 
"Silk and substantial, yet... somehow still cool and breathable."  

We Know What You Like In Bed
Higher smoothness ratings, lower surface friction. Softer with every wash.
---
More Breathable and Moisture Wicking
Literally the best natural fabric available for hot sleepers.
Safe for humans and their furry friends. Also, better for sensitive skin.
---
If you buy our sheets instead of cotton sheets, you'll save about 19 days worth of the average person's water consumption.
Knowing is half the battle, buying sheets is the other half. ⬇️
---
Read some S&G reviews from people who really know their sheet: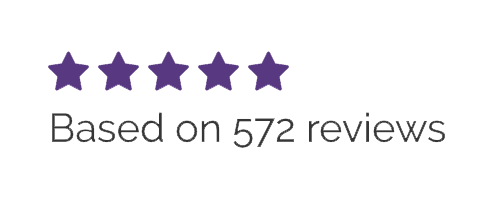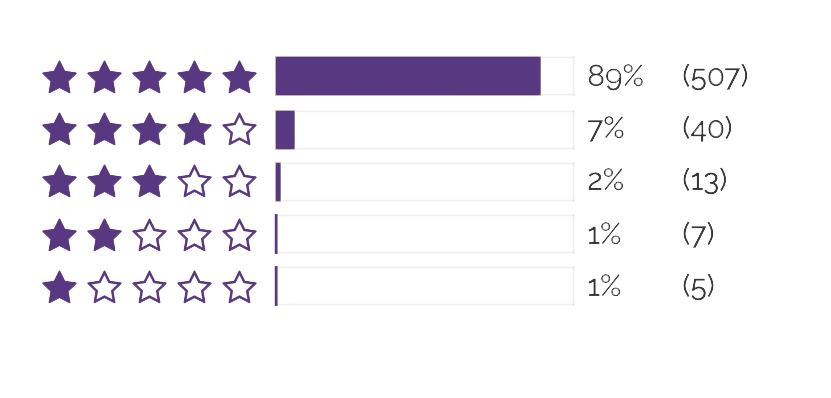 "For fabric connoisseurs"

My new sheets have been on my bed for 3 nights and I'm SO IN LOVE!!!!

For fabric connoisseurs- it's soft like a cotton sateen. Doesn't snag on dry skin, cause static, hold heat, or slip around like microfiber. It's got a beautiful weight and drape - they didn't go cheap with a light weight. This is thick buttery cushy mid weight rayon.
---

These sheets are freakin' magical!!

I've been continually searching for my entire adult life for sheets like these, sheets that make bedtime a luxury.

I've had flannel, microfiber, satin, high thread count cotton, t-shirt material, and even bamboo—but these sheets top them all.
---

I have multiple pair of lyocell sheets and I love them. I ordered these because the company seemed great and the price was right. But, I didn't anticipate much difference between them and those I already own. I WAS SO WRONG!!!

Even just coming out of the package, they were thicker and more luxurious feeling. And, once I washed them and put them on the bed....I was in love.
Better Products, Zero Waste
---
S&G's eucalyptus lyocell sheets have a near-zero environmental impact:
Up to 96% less water used than cotton

Up to

30% less energy used than cotton

Zero pesticides or insecticides (cotton uses ~24% of the world's insecticides)
---